Precast concrete benefits the bottom line of any project that involves construction with concrete. You can use it for roofs,…
Read more..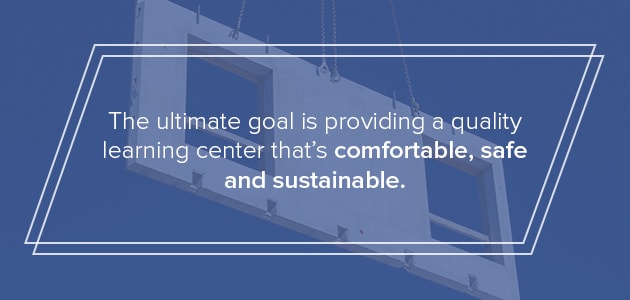 Precast concrete construction for school buildings is a definite trend on the rise. The move toward precast concrete components for…
Read more..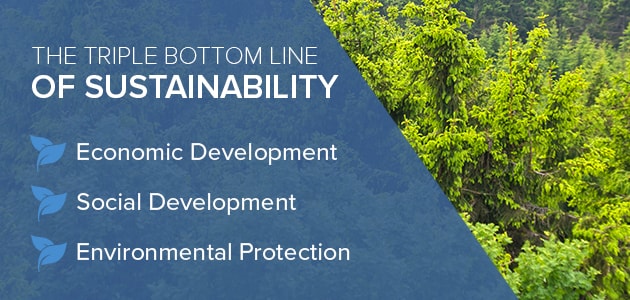 Sustainability is a watchword in today's architectural designs and advanced construction materials. It's often intermingled with terms like green building,…
Read more..