Cold Weather Precast Concrete Construction Winter conditions present a huge challenge for the construction industry. Pouring concrete is difficult…
Read more..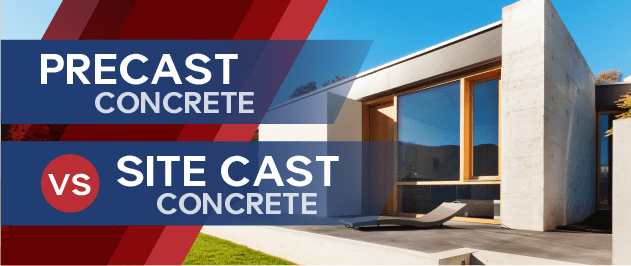 Precast concrete or site cast concrete? This is a crucial question for anyone moving forward with a commercial building project….
Read more..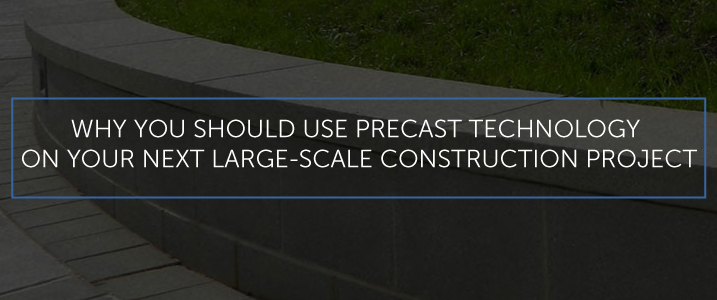 Large-scale construction is a beast in a class of its own, and precast concrete is able to slay almost all…
Read more..