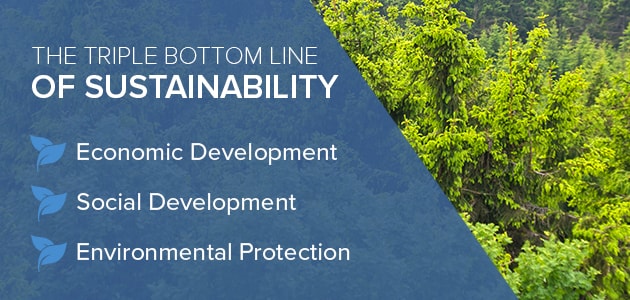 Sustainability is a watchword in today's architectural designs and advanced construction materials. It's often intermingled with terms like green building,…
Read more..
Cold Weather Precast Concrete Construction Winter conditions present a huge challenge for the construction industry. Pouring concrete is difficult…
Read more..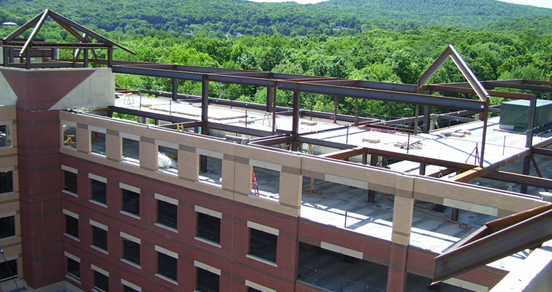 Many builders, homeowners and business owners are interested in LEED sustainability and green building materials to meet regulatory requirements or…
Read more..