project details
Binghamton University | Binghamton, NY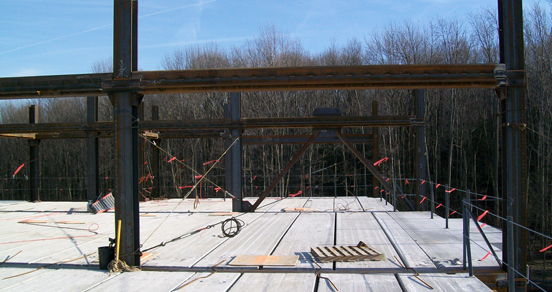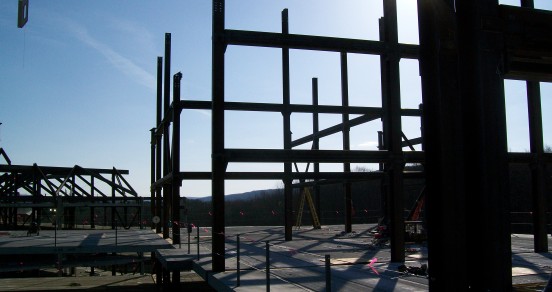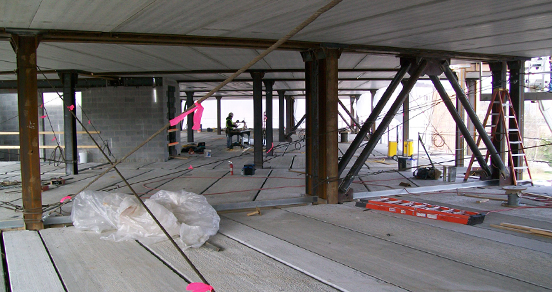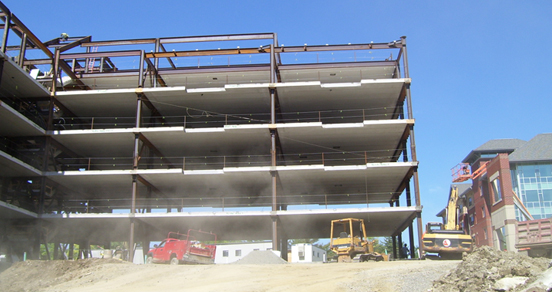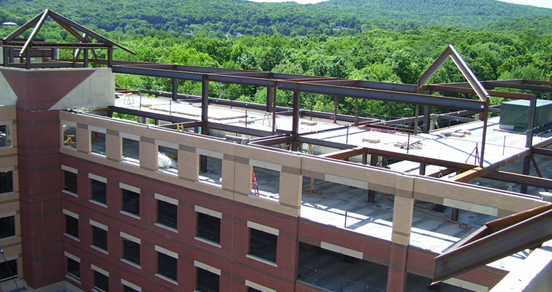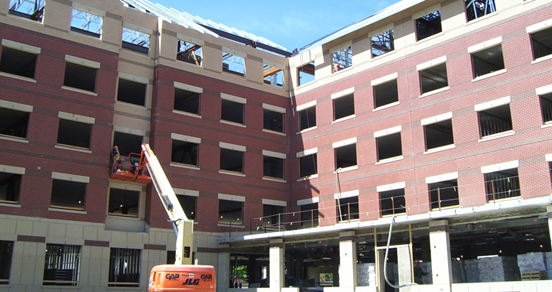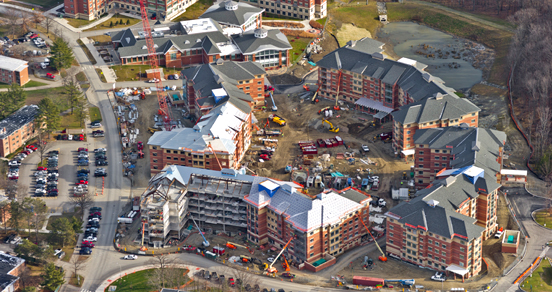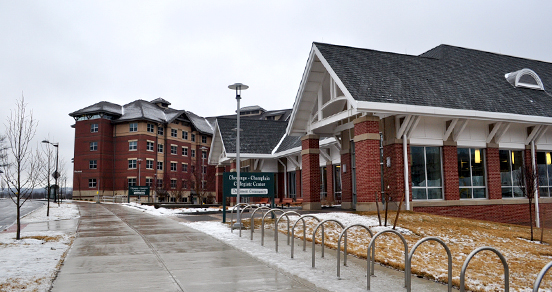 from the client
"Our teaming with Nitterhouse allowed for close coordination of all aspects of delivery & installation of the precast hollow core plank & solid slabs. Even though the weather produced some challenges, their attention to the fine details, and responsive professionalism, enabled the new dormitories to be completed within an aggressive 10-month schedule."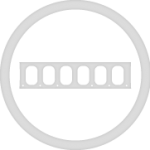 Project summary:
Replacement dormitories
2 separate 5-story buildings
Structural steel framing with precast hollowcore plank flooring
Quick Stats:
489,578 SF Hollow Core plank
43,024 SF Precast Panels
Building Features:
Hollow core flooring provides superior sound attenuation over other floor systems.
Greater Student safety attributed to precast hollowcore plank's inherent fire rating.
Precast components allow for tight construction schedule
Precast concrete contributed to sustainable practices by using materials efficiently, reducing construction waste, site disturbances, noise, and reduced project costs.