project details
Charter Arts School | Bethlehem, PA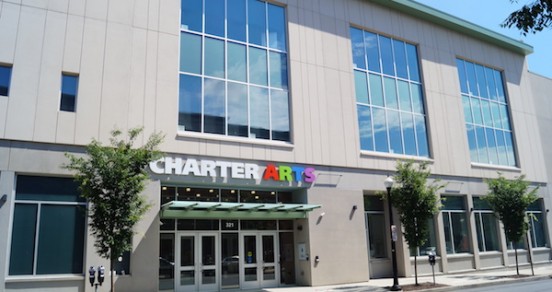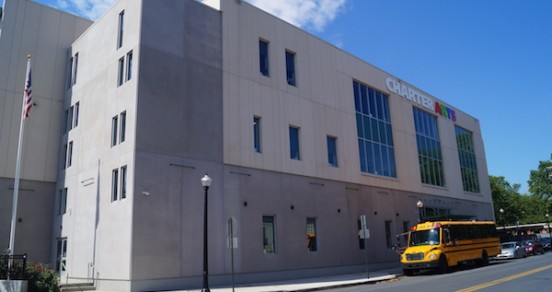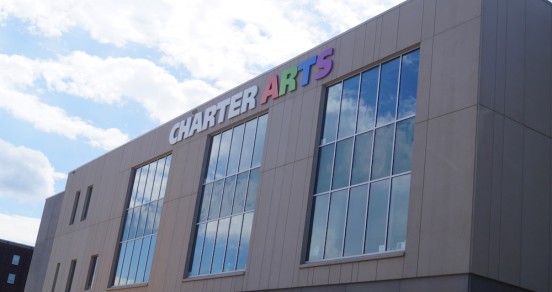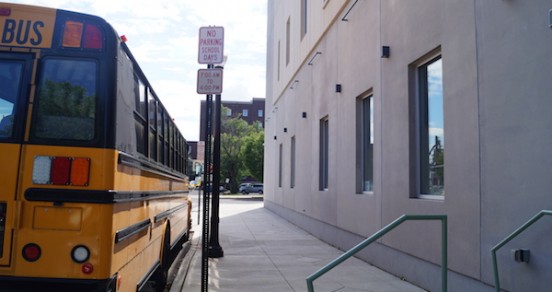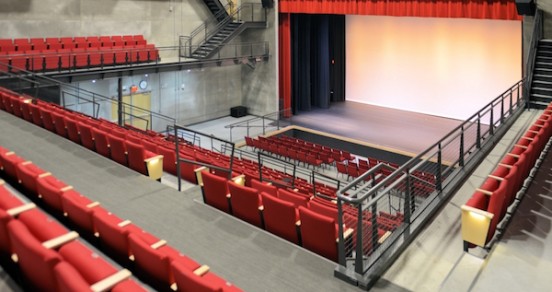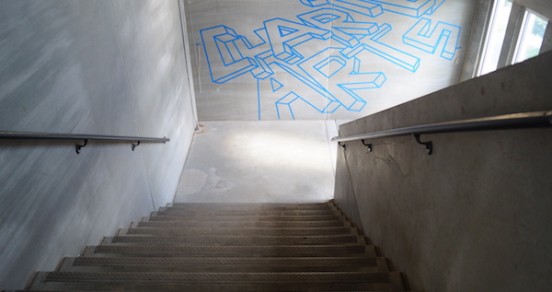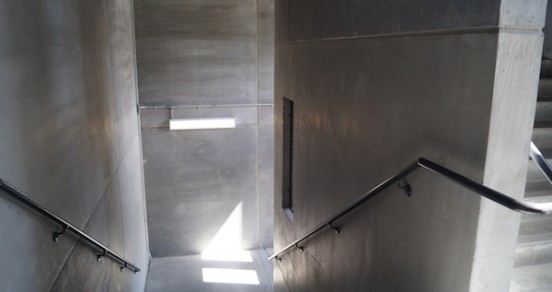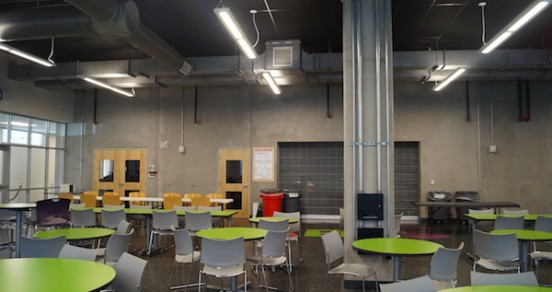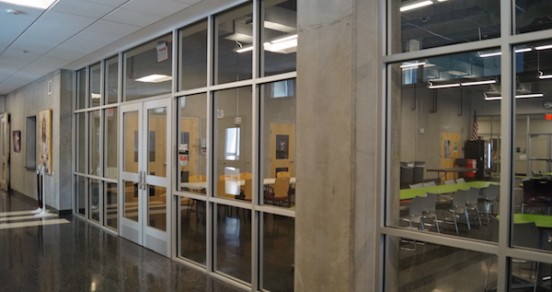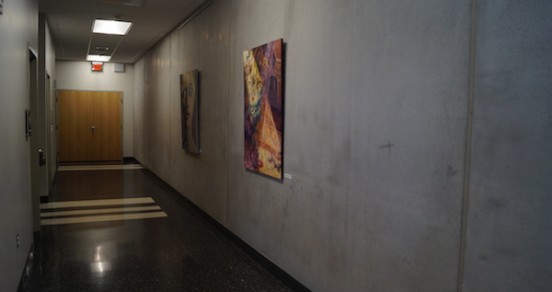 Project Summary:
New facility for growing School for Charter Arts
3 Floors
Total Precast structure
83,000 SF of precast floor space
Quick Stats:
69,562 SF Hollow Core plank
997 LF Beams
364.5 LF Columns
1454 SF Solid Slabs
61,278 SF Wall Panels
11,825 SF Double Tees
Building Features:
Hollow core flooring provides superior sound attenuation over other floor systems.
Greater Student safety attributed to precast hollowcore plank's inherent fire rating.
Precast components allow for tight construction schedule
Precast concrete contributed to sustainable practices by using materials efficiently, reducing construction waste, site disturbances, noise, and reduced project costs.