UMBC: Stadium Risers
Production - At our plant in Chambersburg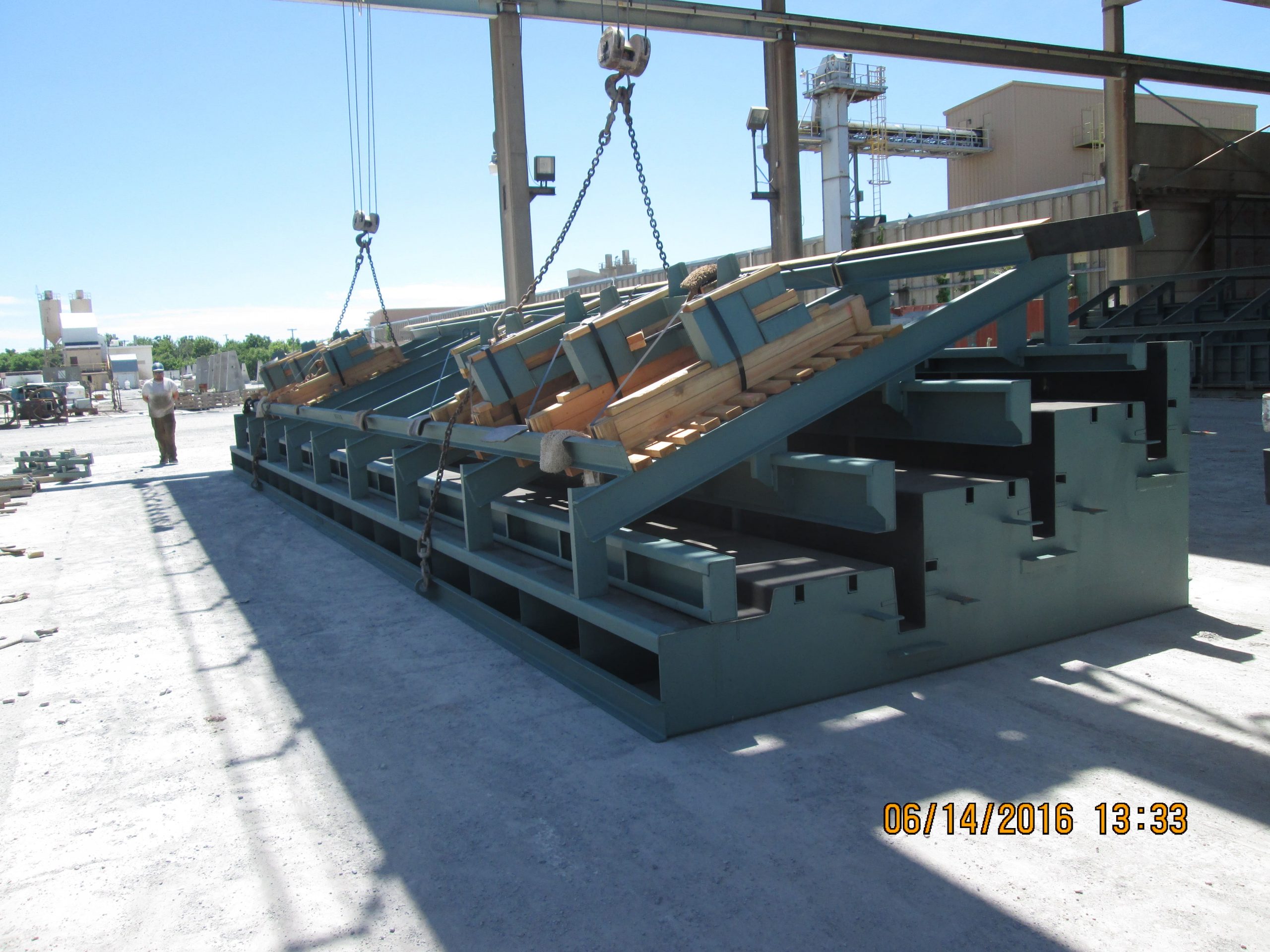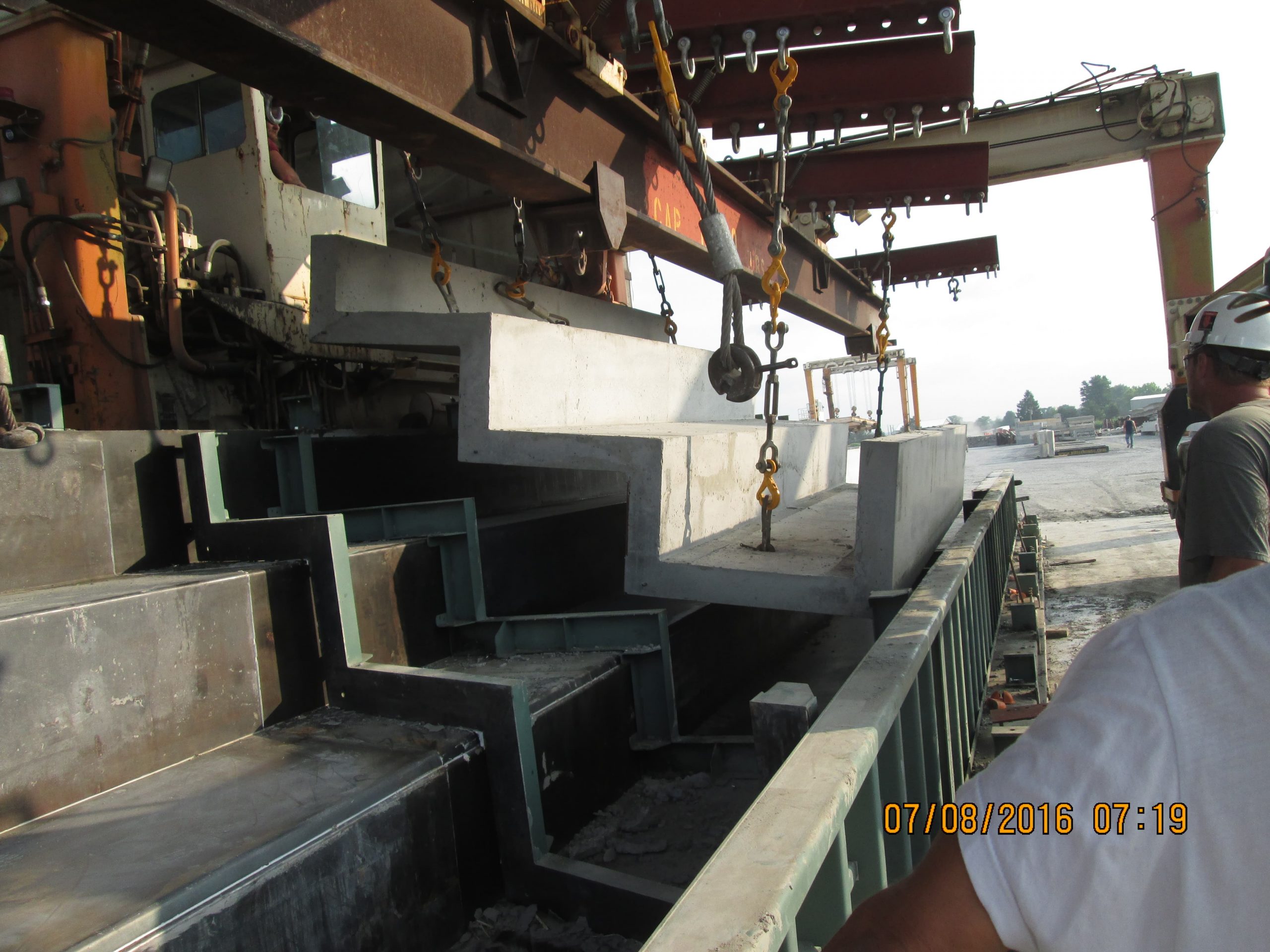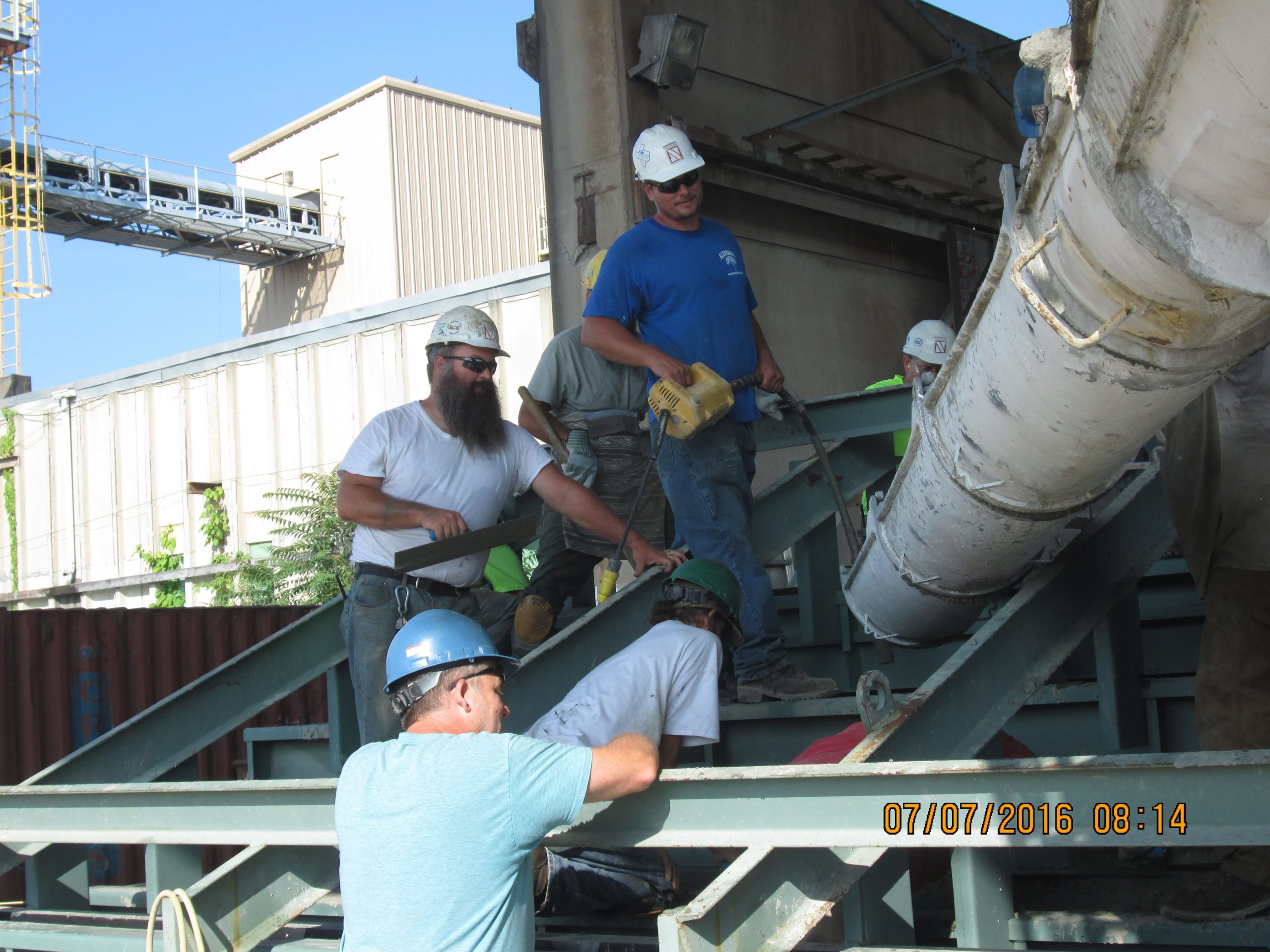 Erection - At the job site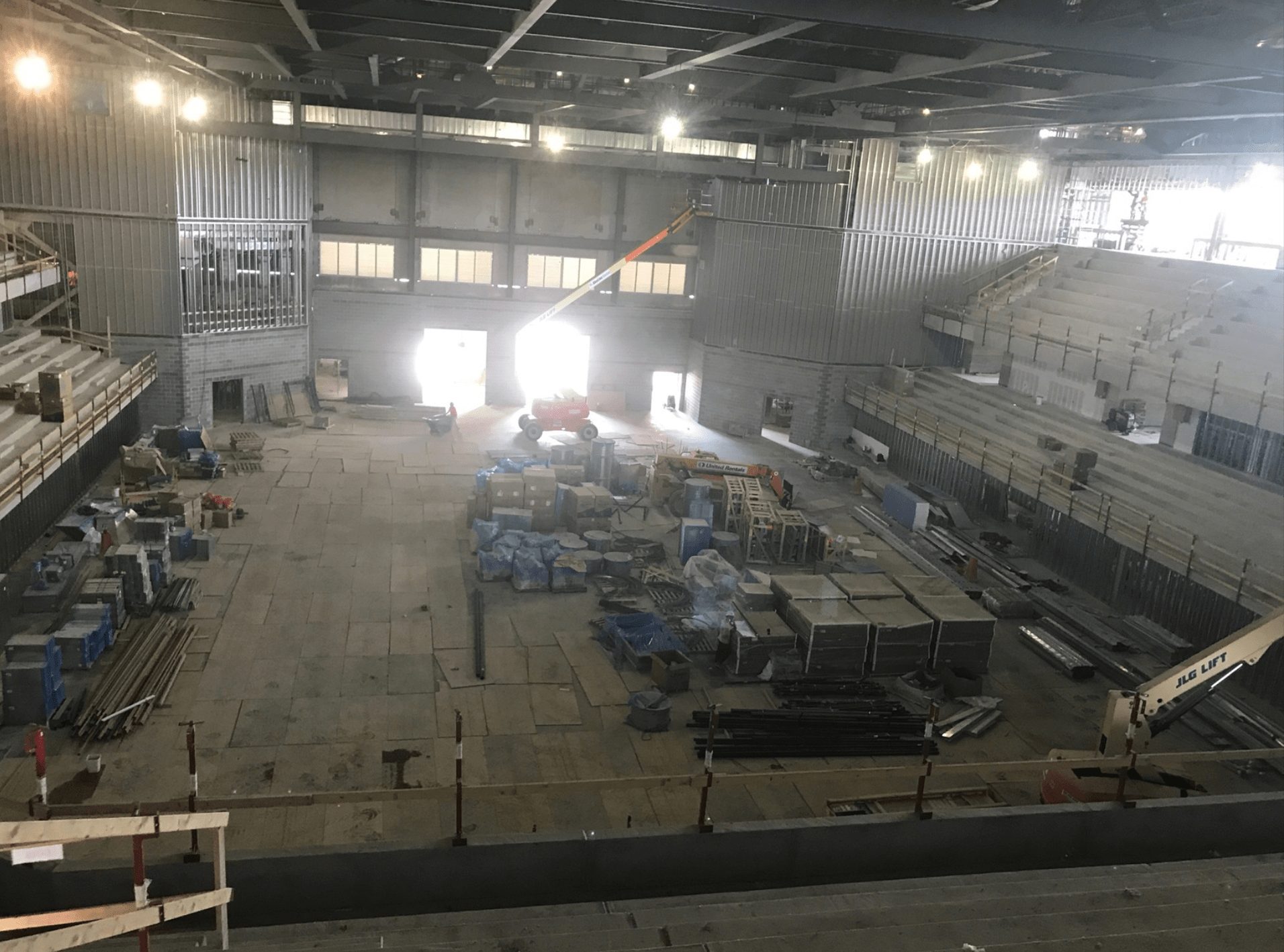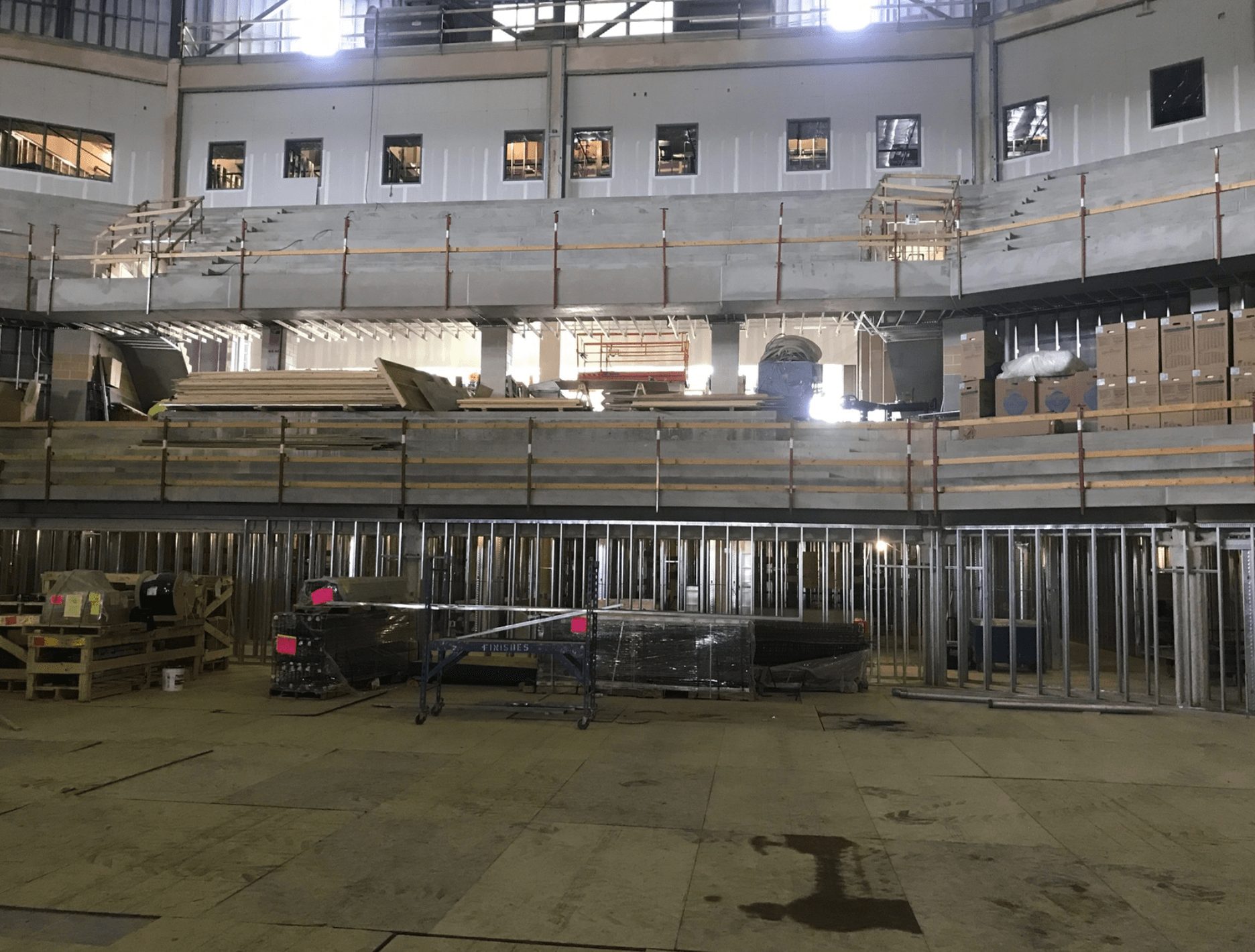 Completion - The final project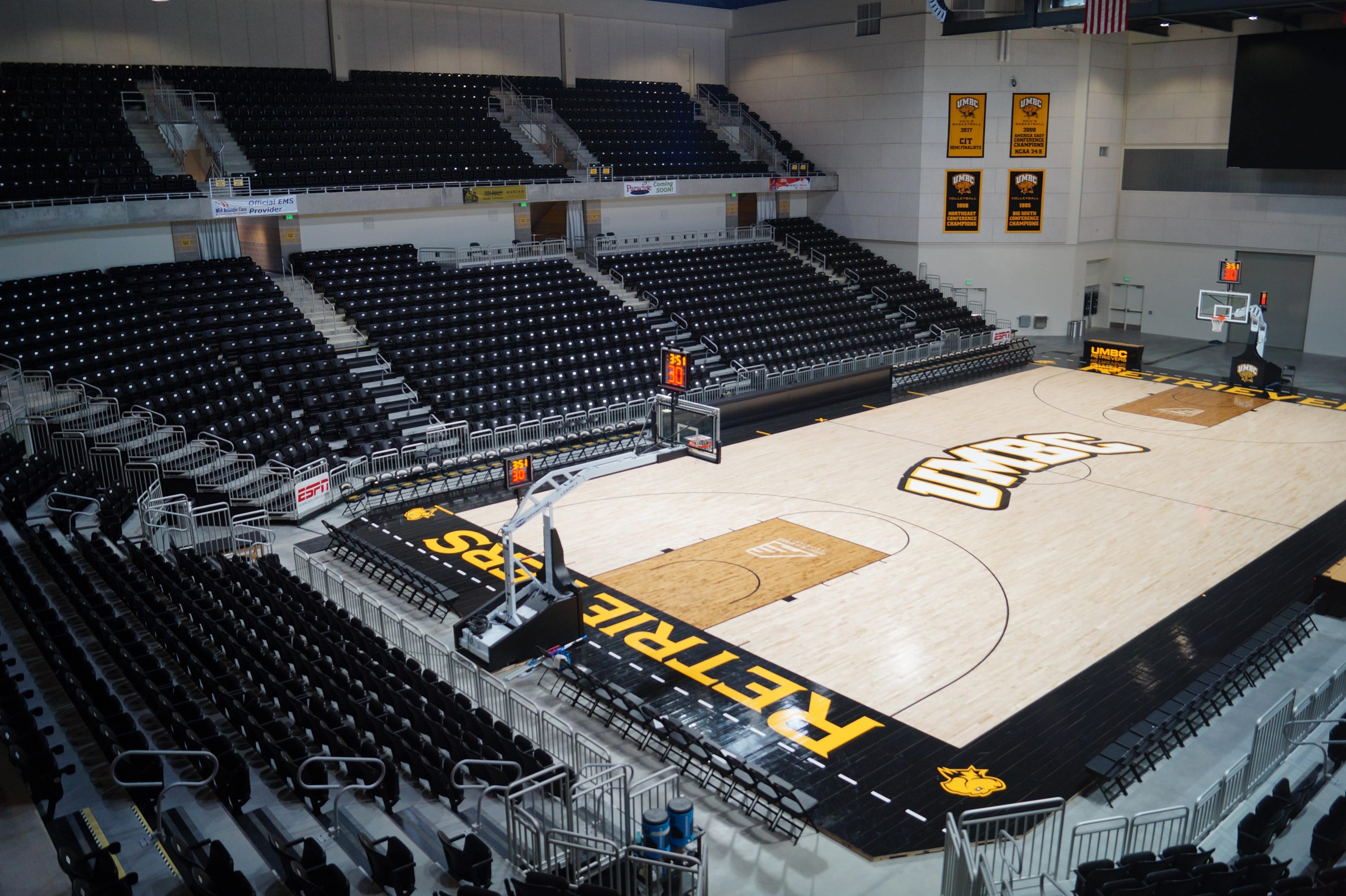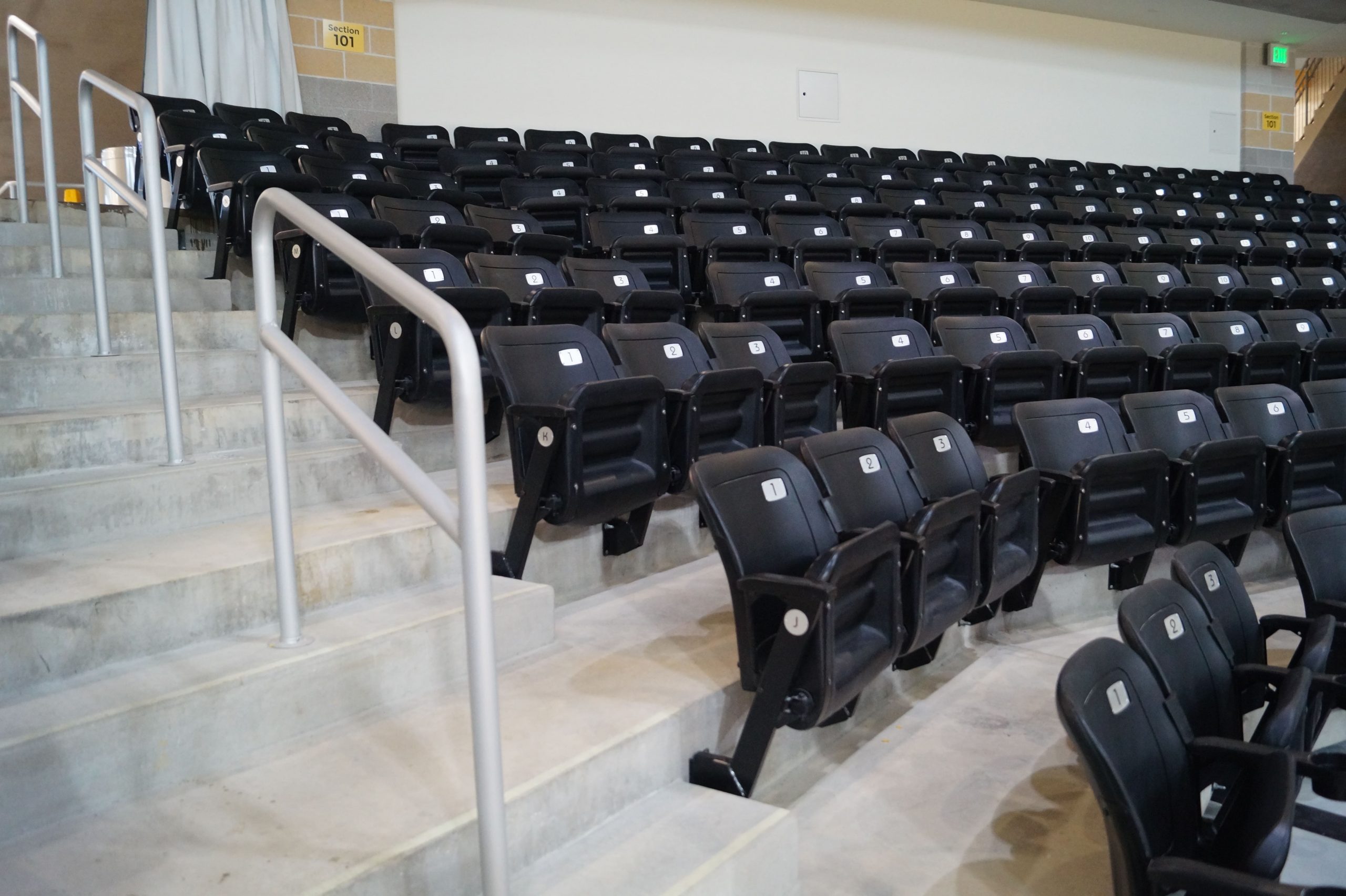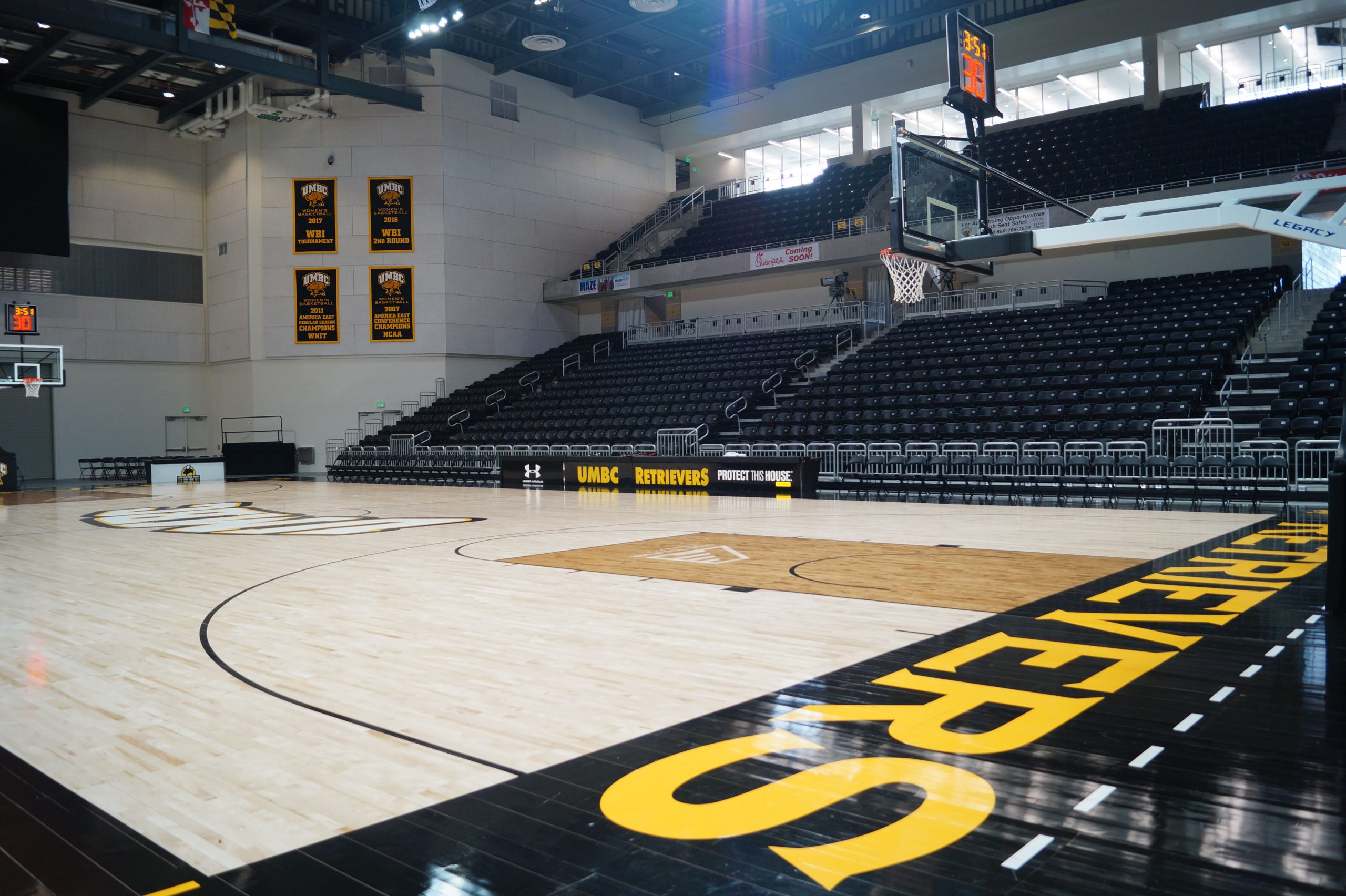 St. Barnabas Health Center: Parking Structure
Production - At our plant in Chambersburg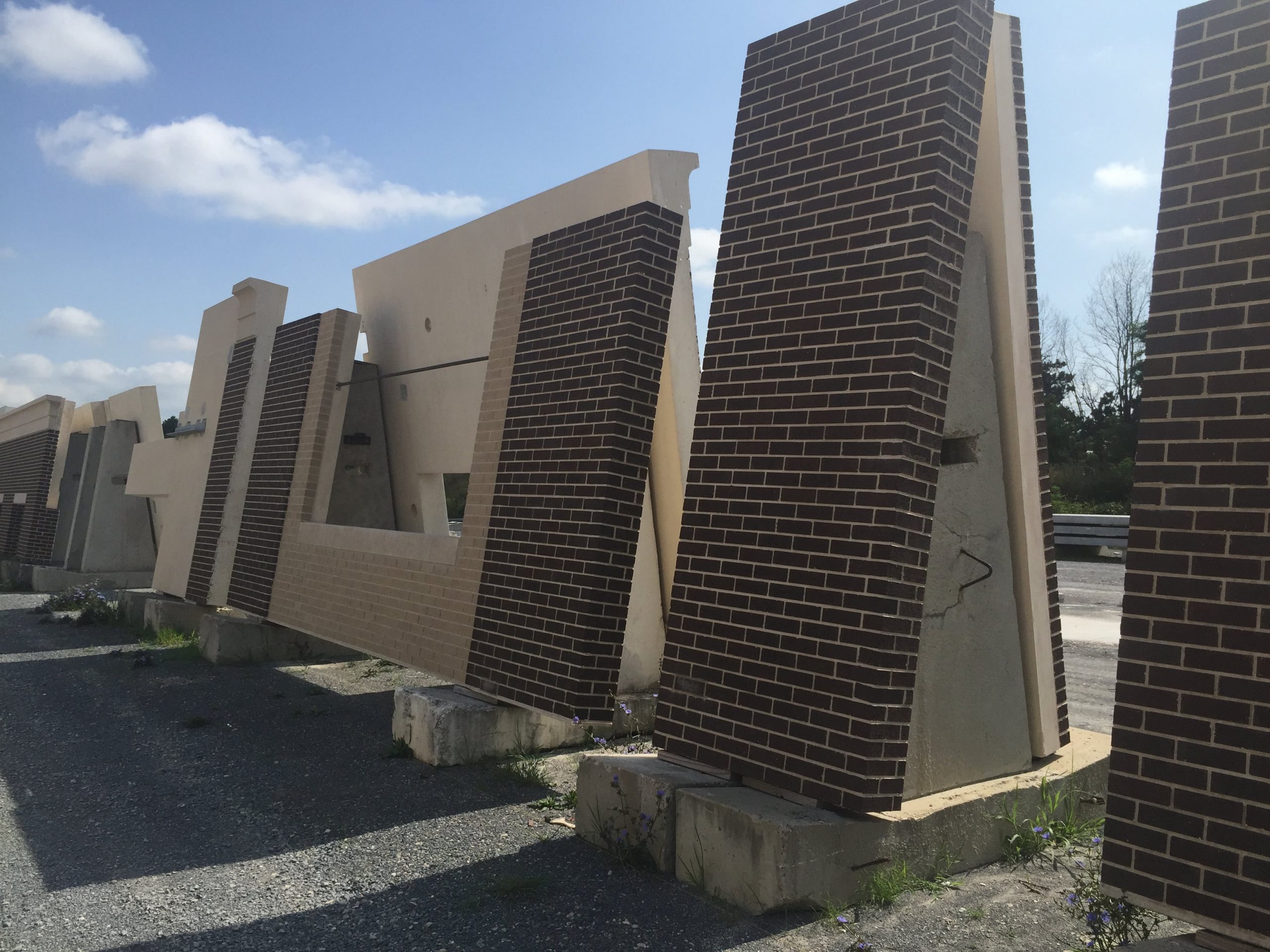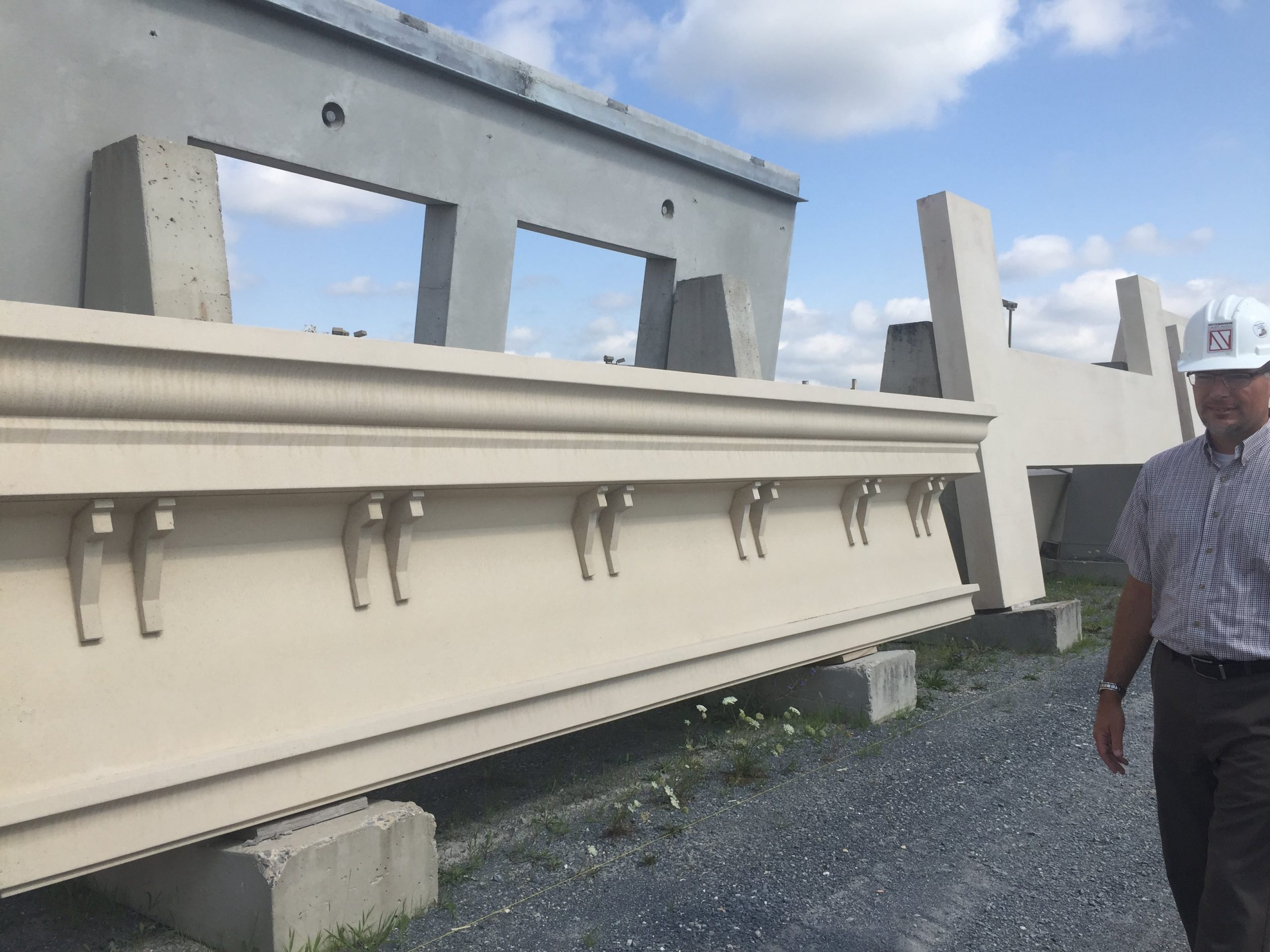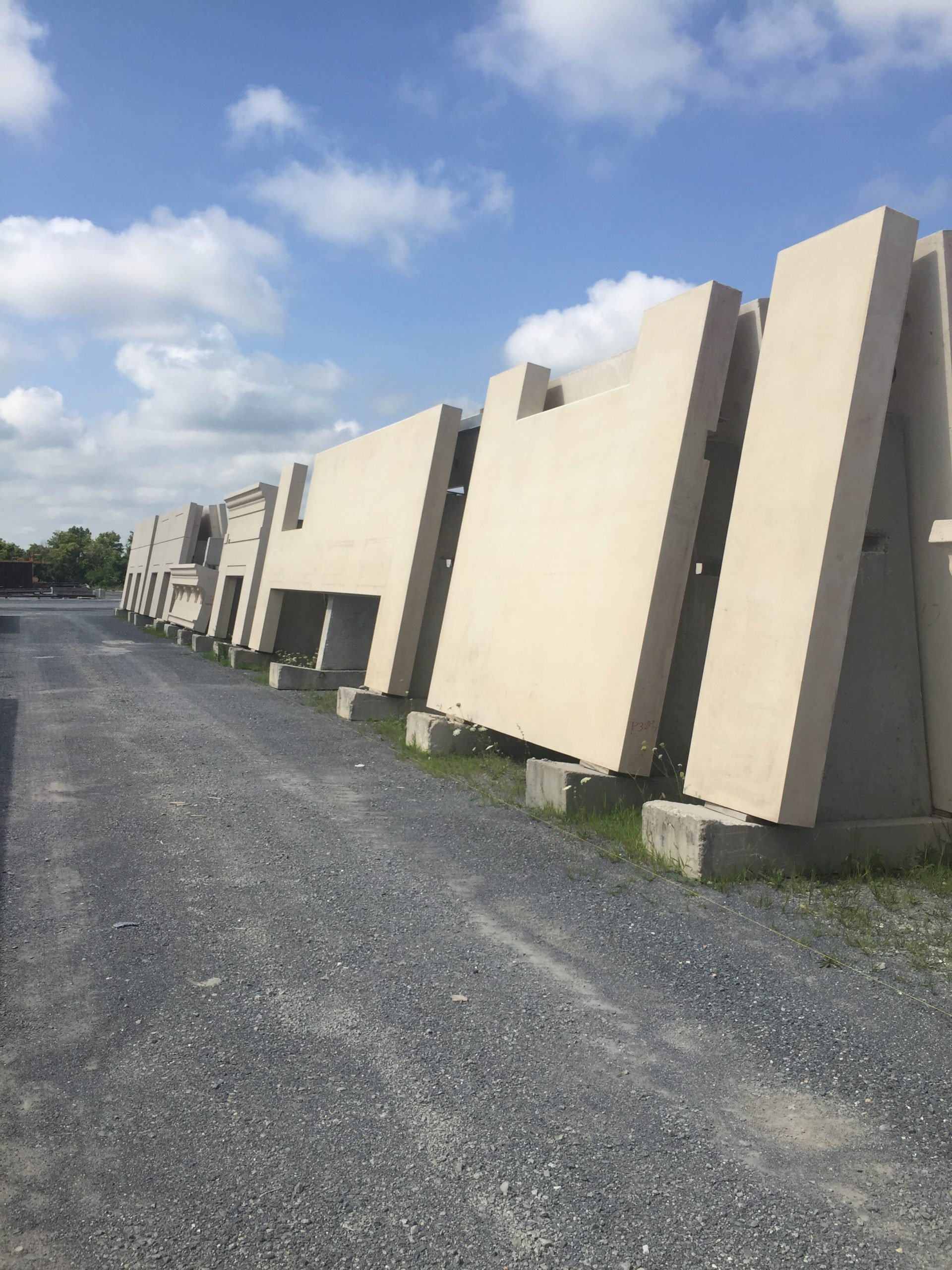 Erection - At the job site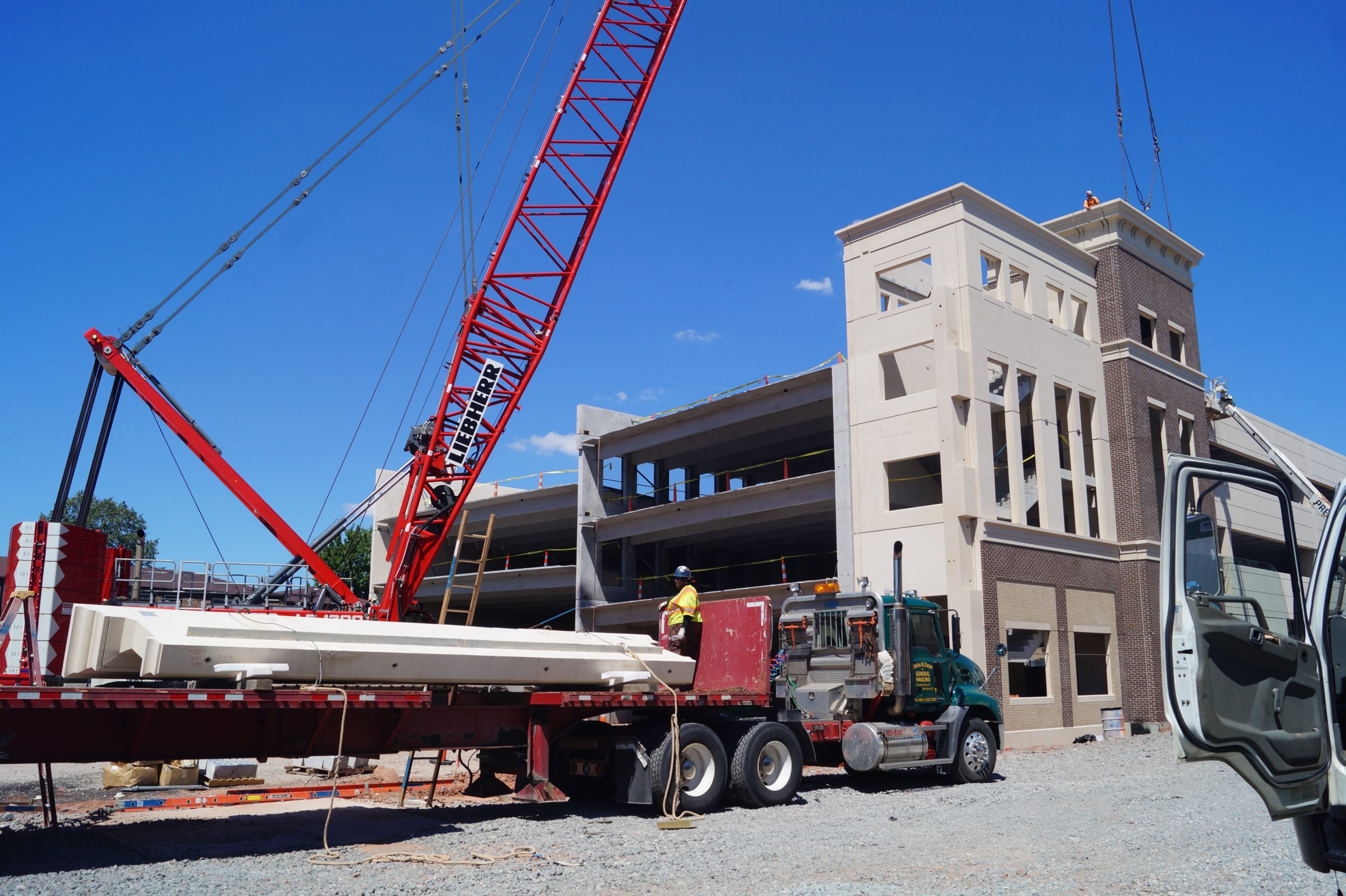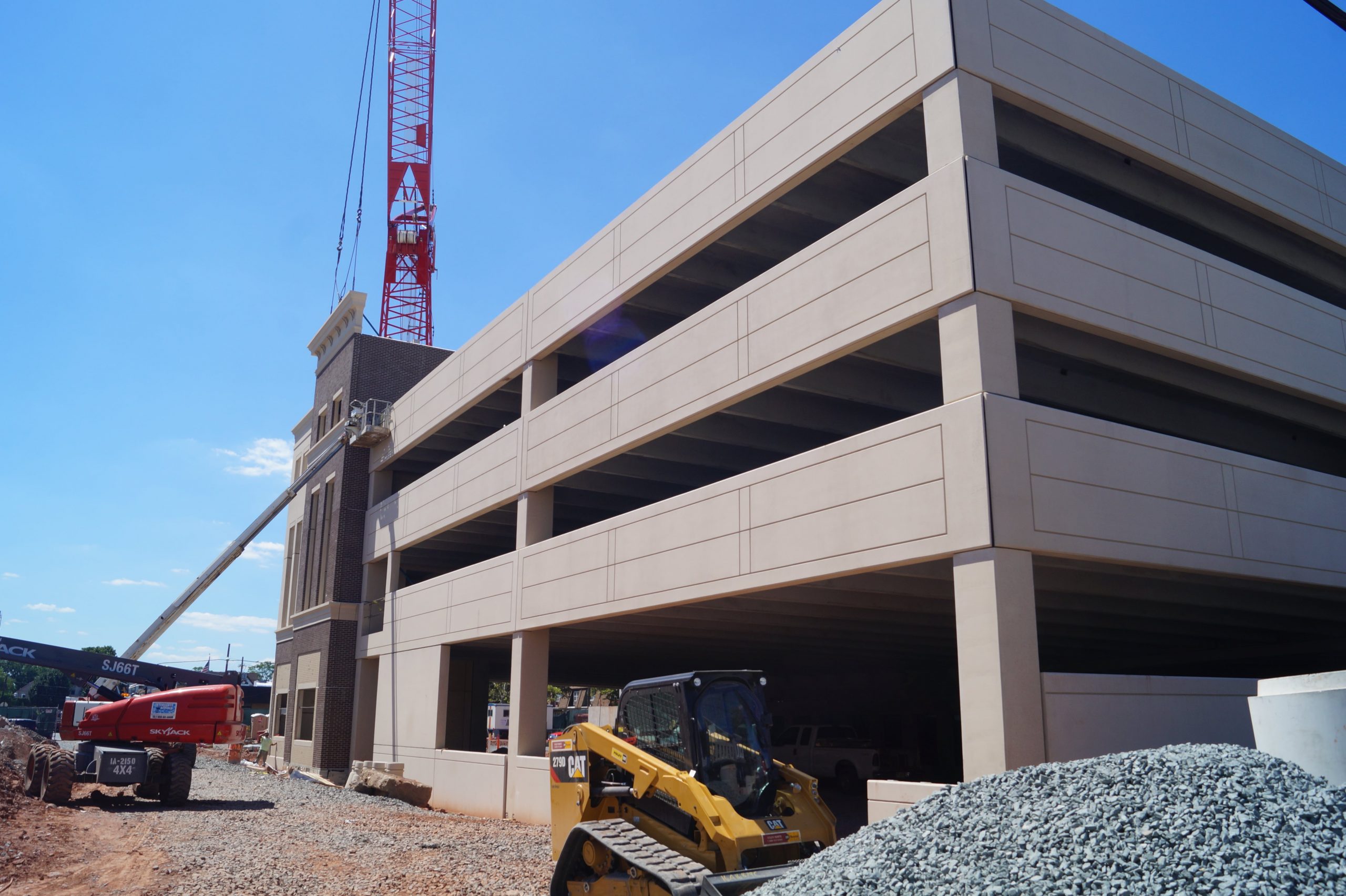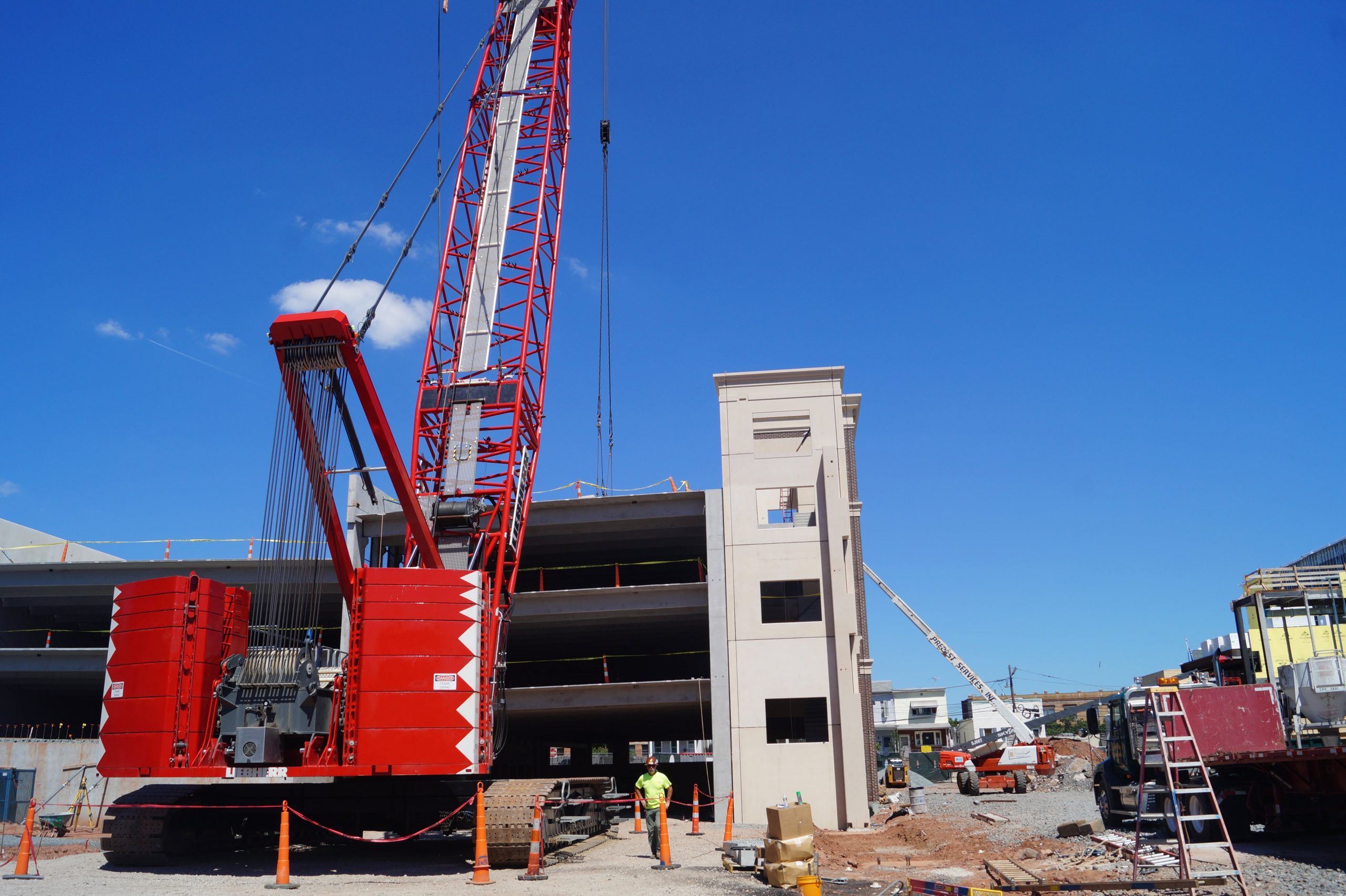 Completion - The final project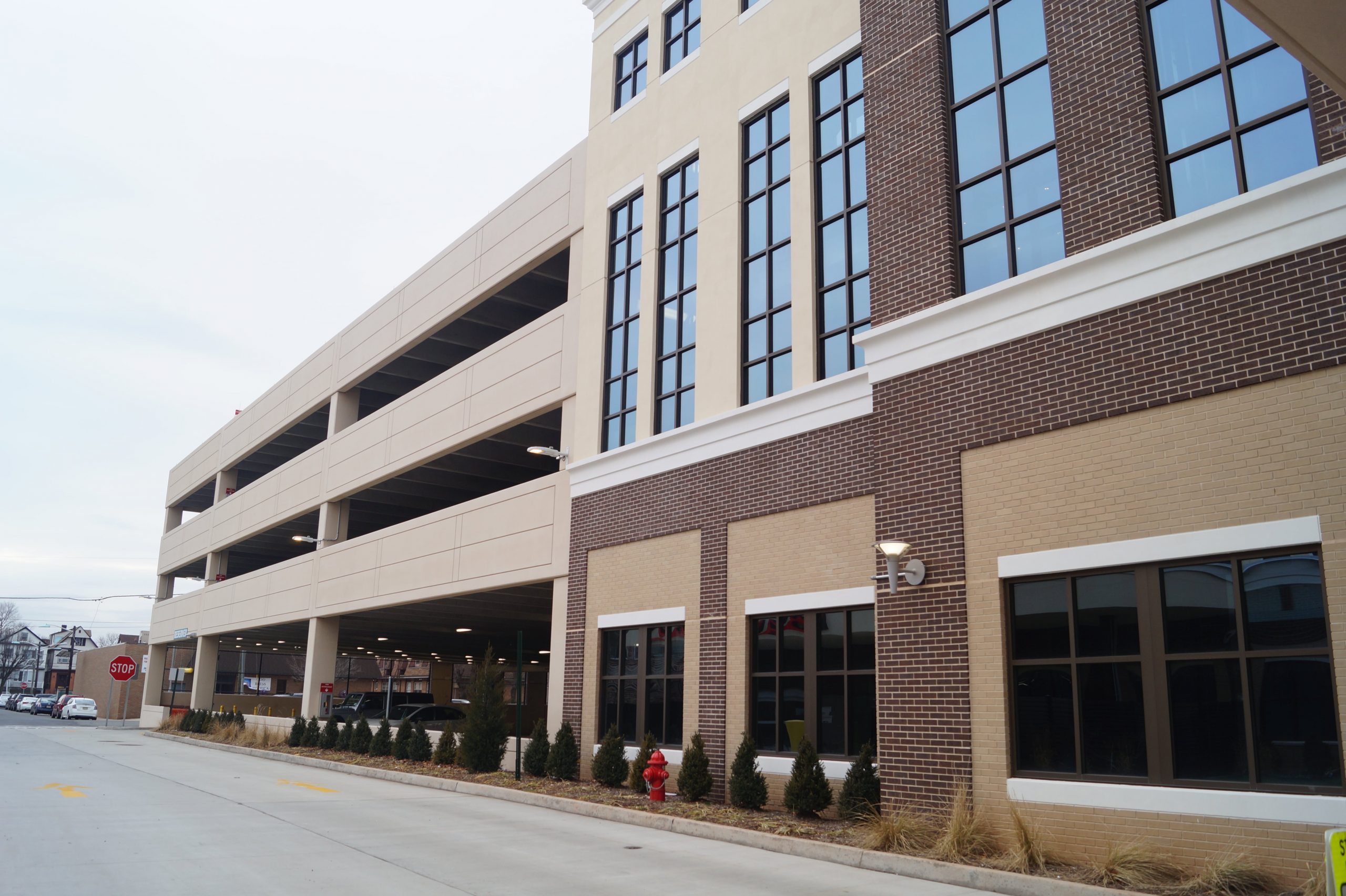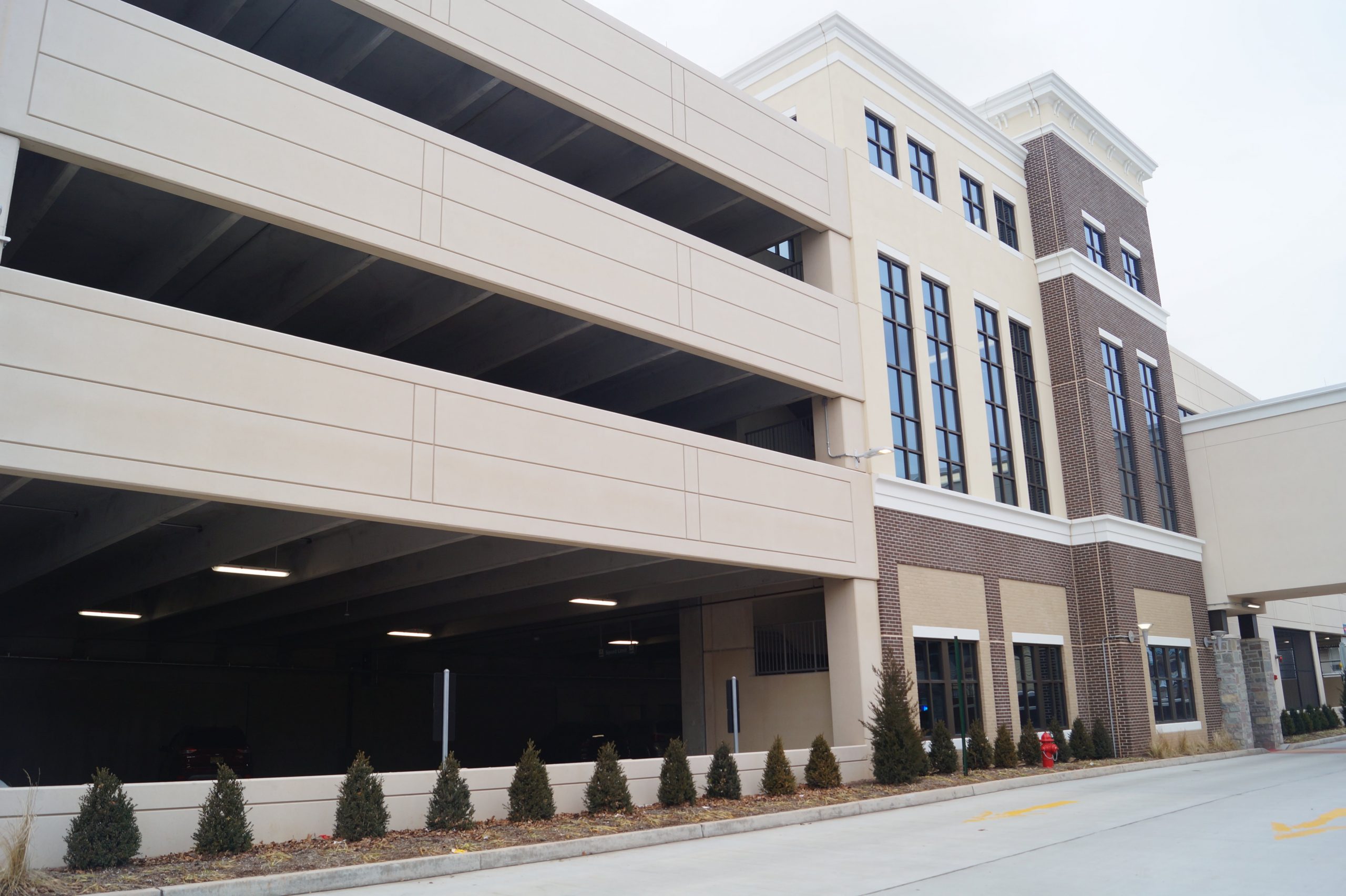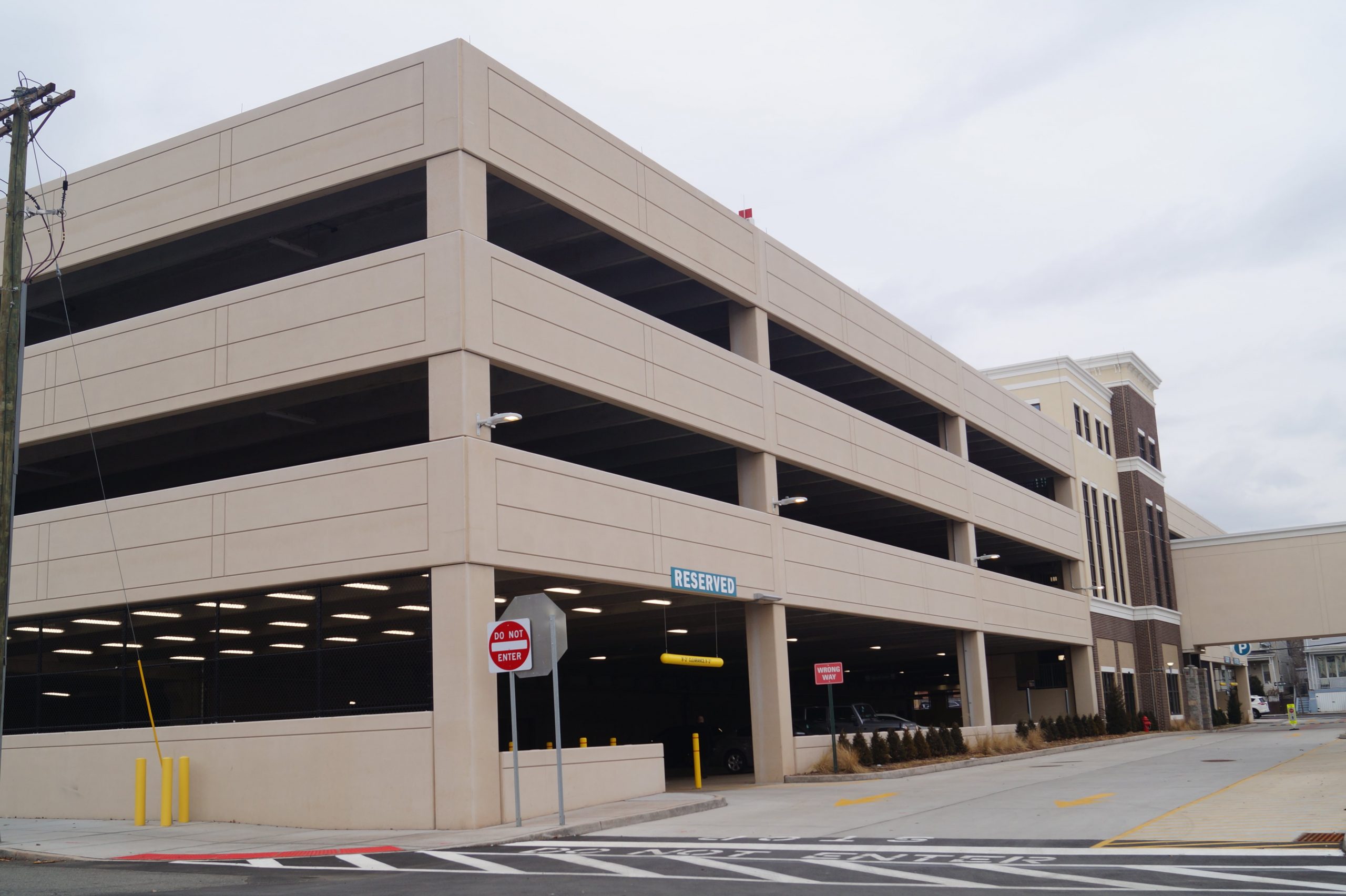 The Nitterhouse Concrete Precast Process
Sales – Our professional staff will work with you to ensure the appropriate product(s) at best possible price and schedule as part of our "What you need when you need it" approach.

Estimating – The assigned estimator will review all of your documents to package a comprehensive scope of work that will be value engineered to meet your needs. The scope of work will then be presented to you as a Bid Proposal and reviewed with you by our Sales Professional. 

Drafting & Engineering – A 3 person team consisting of a Project Coordinator, a CAD Operator and Project Engineer will create the precast shop drawings and associated design based on the defined scope of work and your other contract documents. All related technical aspects of your project will be coordinated with the precast concrete during this phase. 

Production Scheduling – Your precast components will be scheduled for production to meet your delivery date requirements.

Production – The precast components will be manufactured by experienced & skilled craftsman to the industry standards of the Precast Concrete Institute (PCI) and the even higher standards of Nitterhouse.

Finishing – Part of the production process, dependent on the product and scope of work, is the finishing of the precast components from differing depths of  abrasive blast to minor cosmetic clean up just before shipment. 

Loading – Expert machine operators handle and lift your precast onto trailers for shipment. 

Freight & Dispatching – Highly skilled truck drivers then bring the precast to your job site and the waiting crane for placement onto your structure directly from the tractor trailer. A just in time operation that is carefully orchestrated by our dispatcher.

Erecting – Experienced PCI Certified Erectors are also an option to add to the precast scope of work, if you prefer not to self install, or have need for a professional erector.