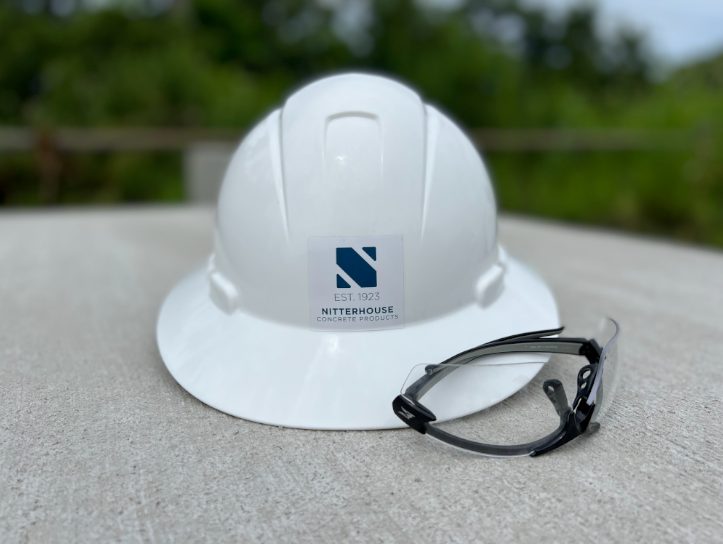 Nitterhouse is comprised of distinct departments—Sales, Estimating, Contracts/Credits, Drafting/Engineering, Scheduling, Production, Quality Control, and Field Services—to best serve our clients.
Nitterhouse Concrete Products also has an established formal, written safety manual as ready reference for our safety policies for all departments.
Nitterhouse Concrete Products employs well-trained and experienced personnel to perform high quality work and meet the needs of our discerning customers.
Our Field Services Department utilizes both Nitterhouse personnel and subcontractors to perform work on site for our clientele.
Nitterhouse Field Service Department adheres to both an operation manual and a hazard communications manual.
Nitterhouse Safety Director makes routine visits to project sites to ensure the safety of Field Service personnel.
As part of our corporate safety program, all new employee's complete safety training before beginning work.
Additional, Nitterhouse Concrete Products personnel attend weekly safety meetings.