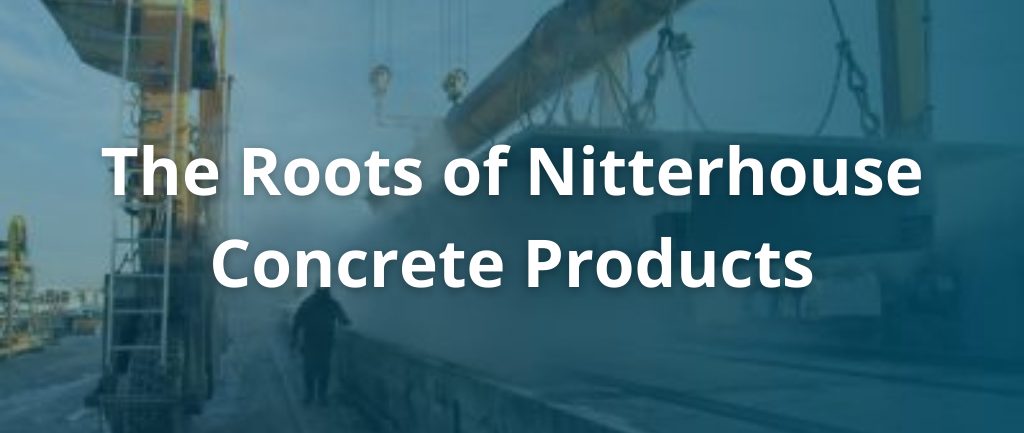 Over nine decades ago, William L. Nitterhouse, a mason by trade had the thought and initiative to begin producing block during the slow months of the winter in his garage on Lortz Ave. in Chambersburg, PA.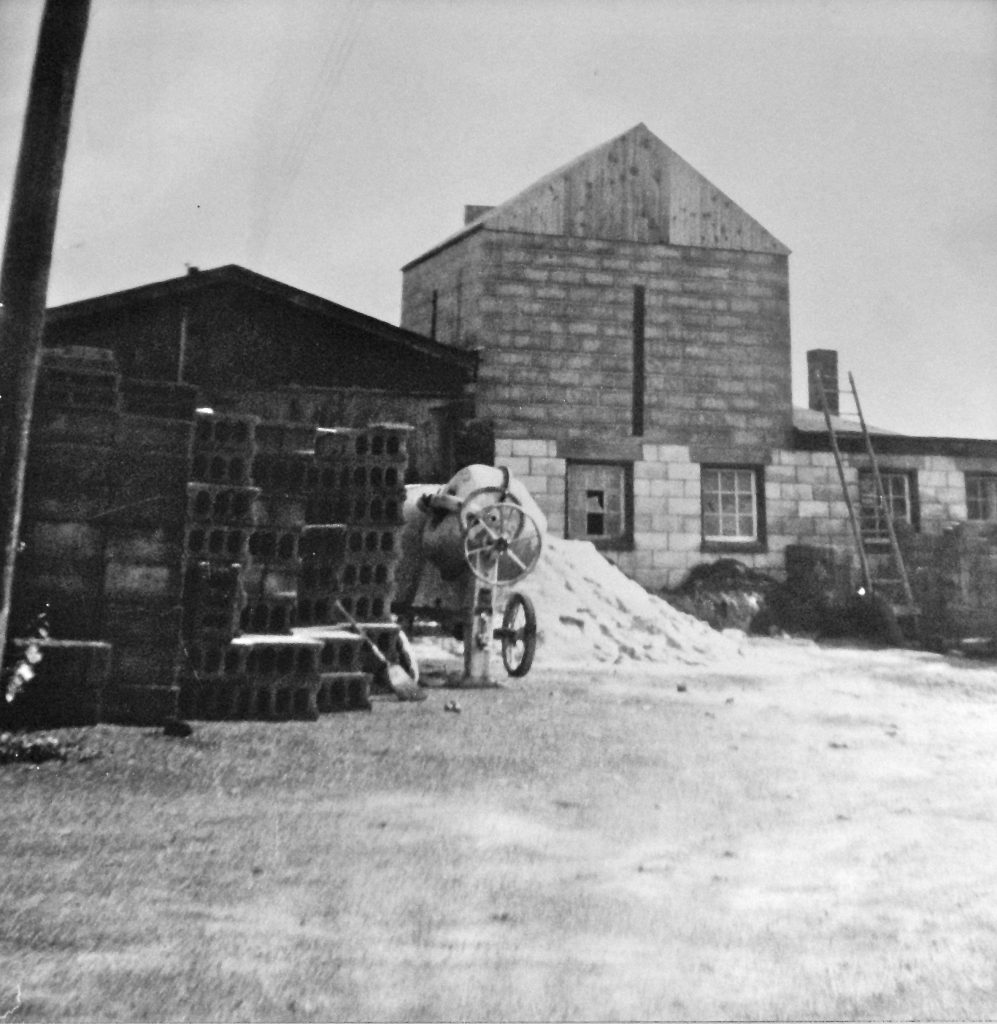 To begin such a process, in 1923 William L. purchased a machine straight from the pages of the Sears Roebuck Catalog, and the first block was produced. Since that day in 1923, Nitterhouse has never stopped producing block. Although, over the years, the product lines have greatly expanded from just block, all products are still concrete.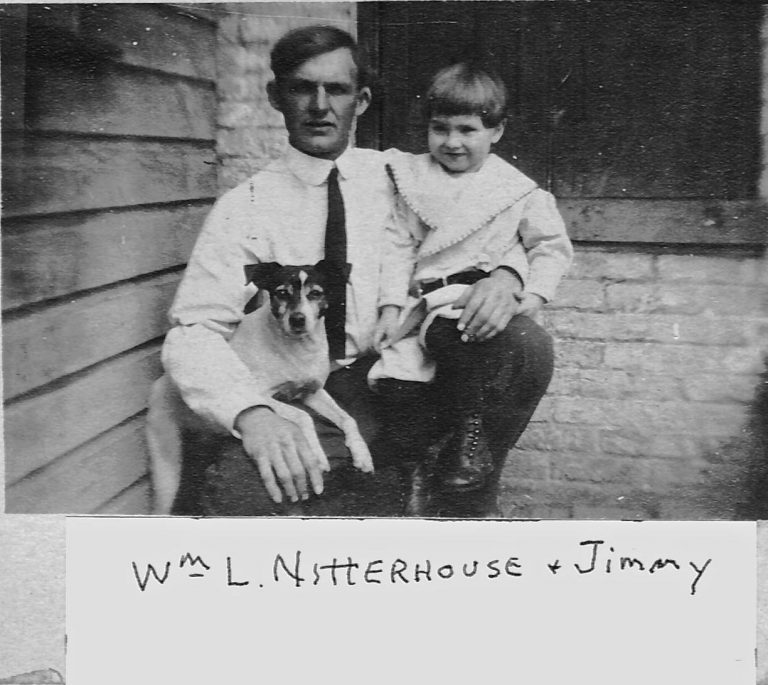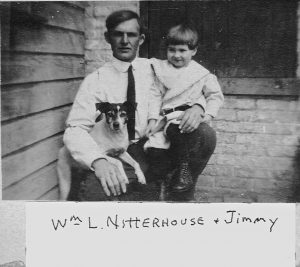 In 1934 William L. Nitterhouse's son Theodore Karper (T.K.) Nitterhouse, became partners with his father in the business and began increasing the production and sales. T.K. Nitterhouse built a new plant down the street from the original site of production (garage) on Lortz Ave. in 1939. T.K proceeded to revolutionize production for the company by installing a "two-at-a-time" Stearns JoltCrete Machine, which allowed two men to produce 600 concrete blocks a day. The original machine produced eighty blocks a day. The blocks were produced by hand tamping the mix.
The largest advancement for the company occurred in 1951, when T.K.'s son and third generation to the company, William K. Nitterhouse became a partner in the business. He began running one of the block plants in Windber, PA at the young age of 19.
"The basic ingredient is to have the desire and belief in what you would like to accomplish, then work diligently to make it happen." – W.K. Nitterhouse
With the success of producing concrete block, T.K. decided to begin precasting small items out of concrete, such as benches, fence posts, walk slabs, and more. Later, the company progressed into making a system called F&A. It was a Floor and Roof System, using concrete joist and a light deck block especially shaped to rest on the lip of the joist, and then concrete was poured over top. The joists were 24" on center.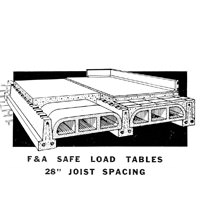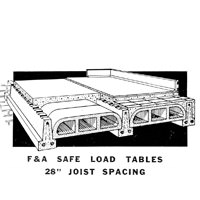 Next, William K. Nitterhouse started to take over the precasting operations and developed a concrete joist. By finding new and different items to produce by precasting them, William K. foresaw great potential in the market for such products. These small precast pieces soon led to much larger items: 90 foot beams, Columns, Double Tees with a 60 foot to 70 foot span. Next with the installation of a plank extrusion system that had a total of 6 beds: 48" wide and 400' long , plank production soared and the company continued to grow.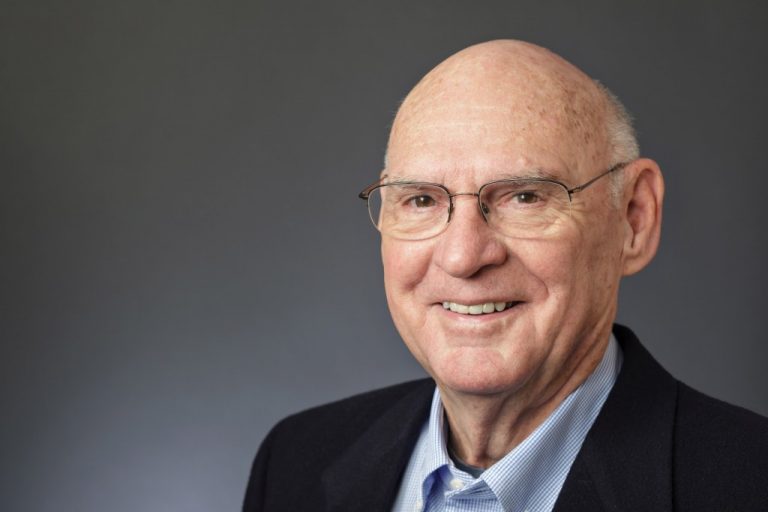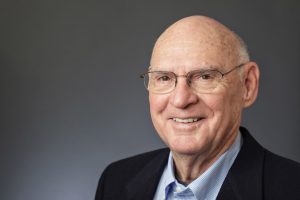 The evolution and development of the company was exponential under William's business knowledge and watchful eye. Still today, William K. Nitterhouse plays an important part in daily decisions and actions acting as Chairman. Two more generations are currently active in the Nitterhouse companies.
"As I always say, Pray to God but keep hammering." – W.K. Nitterhouse
Contact Nitterhouse Concrete Today
Similar Content from Nitterhouse Concrete: