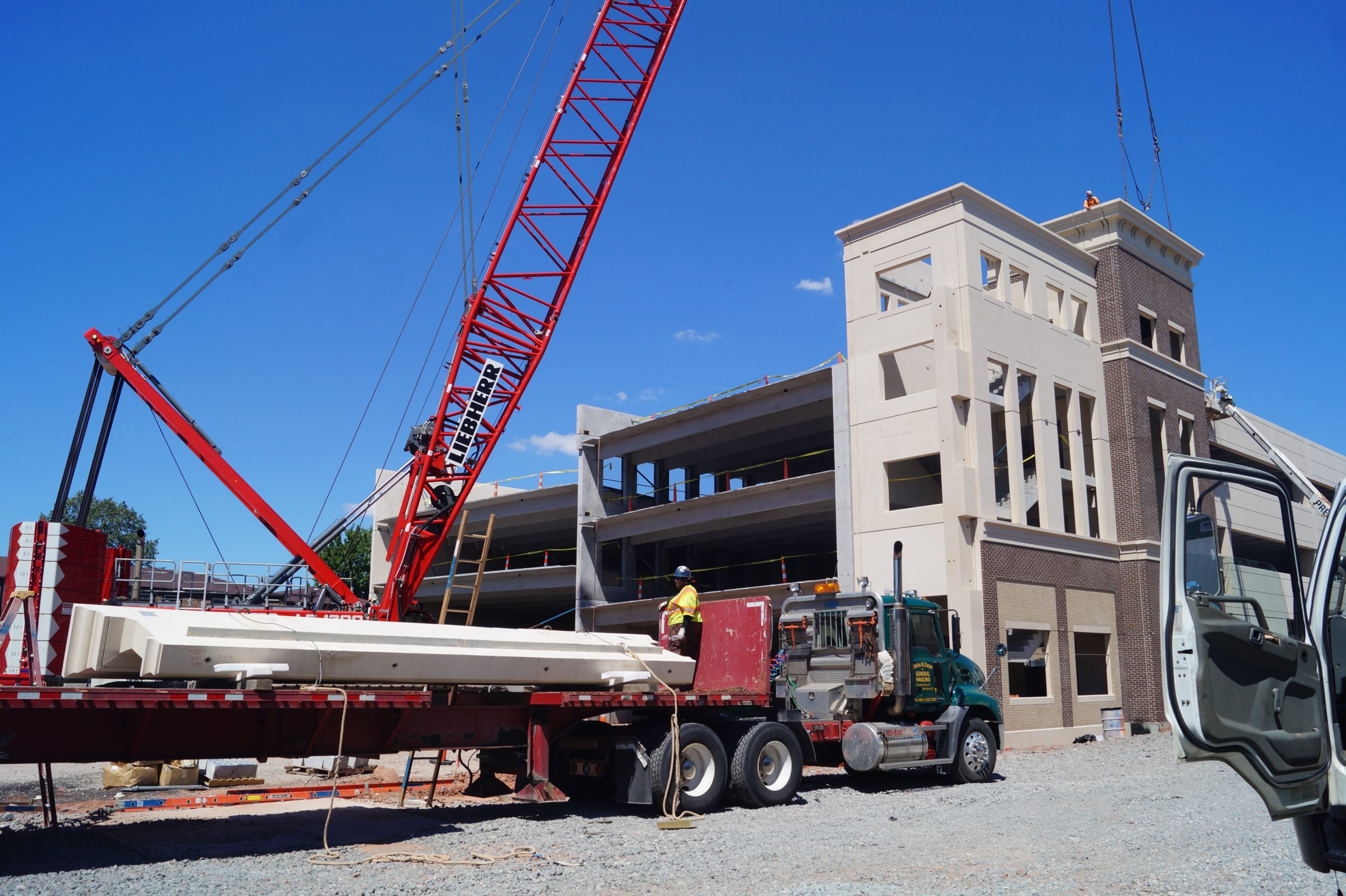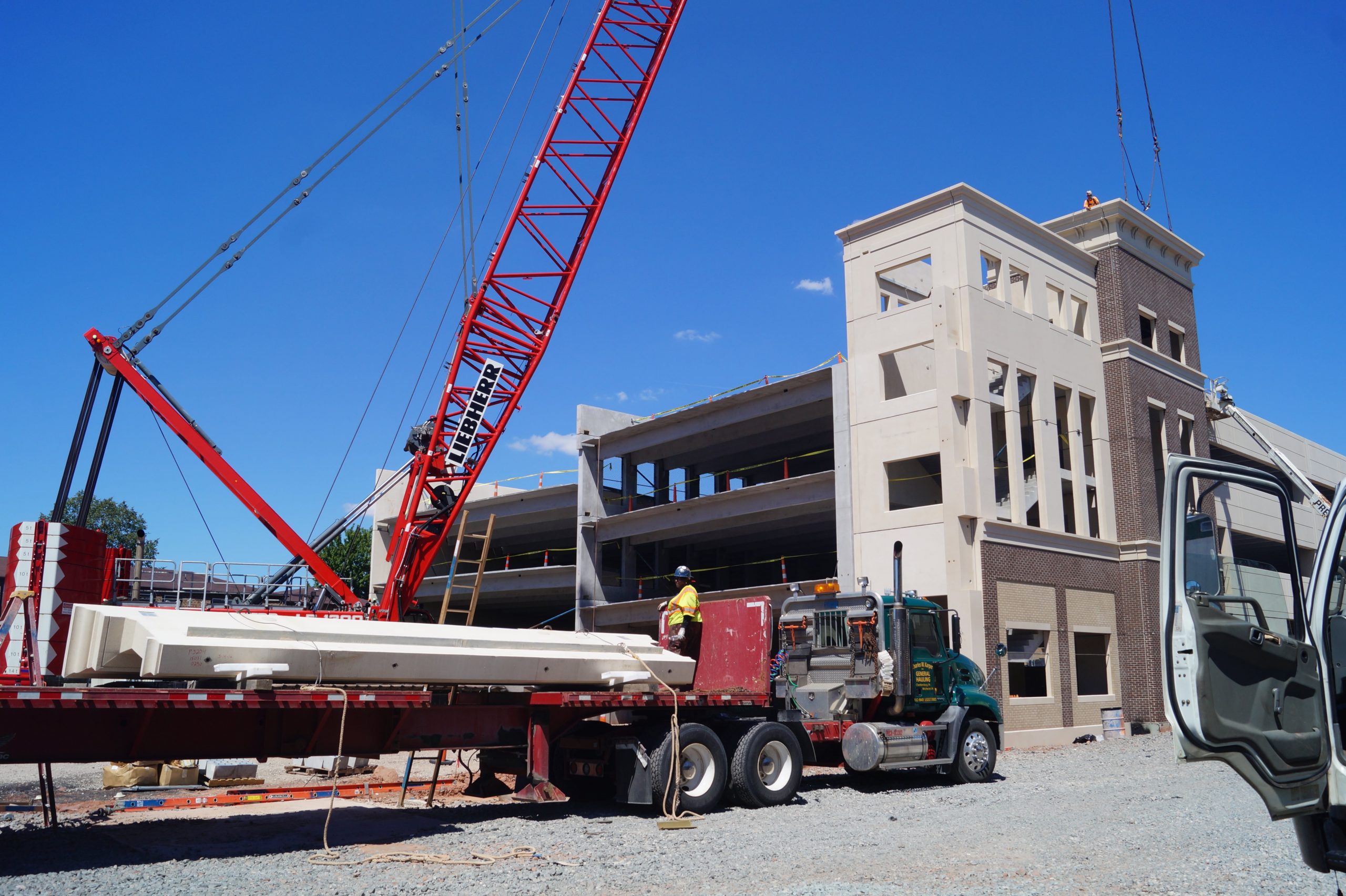 Nitterhouse Concrete Products was named the 2016 Large Business of the Year at Franklin County Area Development Corp's 30th Annual Industry Appreciation Dinner. This year's ceremony, hosted at Green Grove Gardens, held one of the largest audiences to date.
Franklin County Area Development Corp's 2016 Large Business of the Year award aims to recognize large businesses that make a strong impact on the well-being of the Franklin County community through their economic, cultural and civic contributions.
Nitterhouse Concrete is a 93-year-old family owned and operated business that was founded in 1923 by William L. Nitterhouse, and is recognized as a regional leader in the concrete manufacturing industry.
Nitterhouse's relentless focus and teamwork has allowed them to manufacture some of the nation's best pre-cast and pre-stressed concrete products. Last year alone, NCP produced more than 50,970 cubic yards of concrete – enough to pave a three foot sidewalk from Philadelphia to Pittsburgh.
For five generations Nitterhouse Concrete has been acknowledged for its unmatched customer service and support, as well as industry leading technological innovation. NCP provides an impressive and extensive line of products that are used in Franklin County and the Mid-Atlantic Region.
Today, Nitterhouse Concrete employs 150 full-time personnel who support the local community with their hard work and outstanding volunteer efforts. The William and Diane Nitterhouse Foundation, established by the company in 1988, makes ongoing financial contributions to various local organizations like, Chambersburg Memorial YMCA, Building Our Pride in Chambersburg, the Boy Scouts of America, and many local youth sports organizations.
Nitterhouse Concrete is honored to be a part of the Franklin County community and will continue to standby the highest standards of craftsmanship, customer service, quality, and community.