project details
Newark Bears Parking Garage | Newark, NJ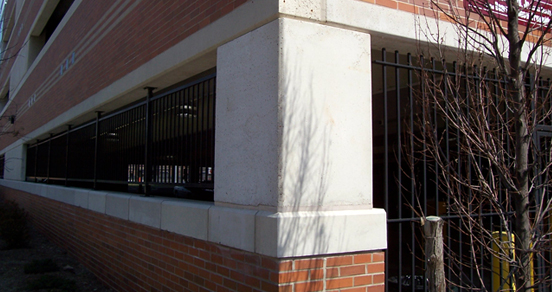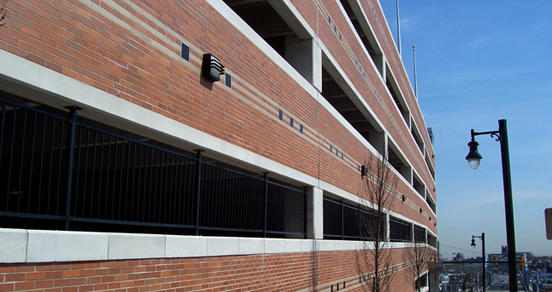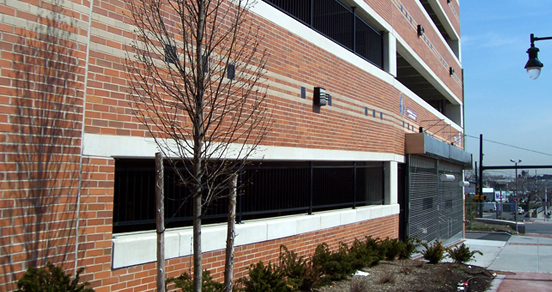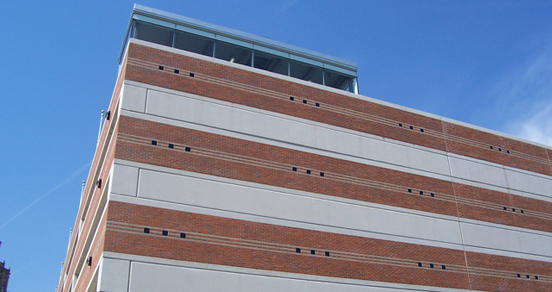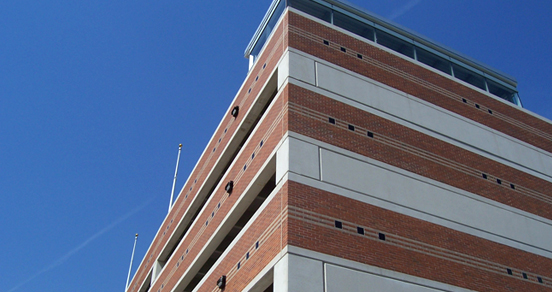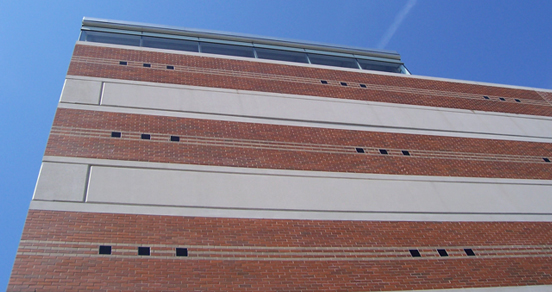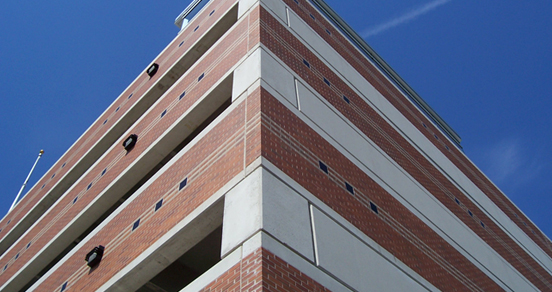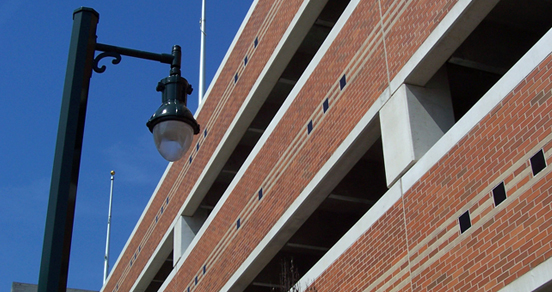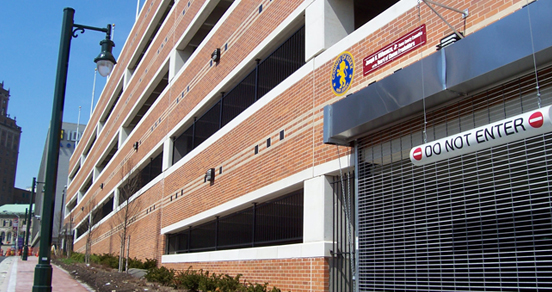 from the client
"The decision to construct a totally precast/prestressed concrete structure for the Essex County Sportsplex Parking Garage was an easy one to make very early during the design process. The design of the exterior spandrel panels was a key factor in that decision, along with the precaster's reputation for producing durable, quality products, speed of construction at the jobsite, and other modular constructability issues. Once a designer uses precast in their designs…they're going to love it."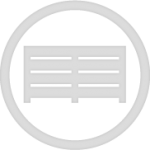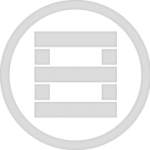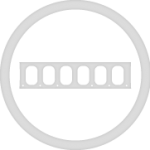 Project summary:
PCI Co-Winner for Best Parking Structure
Parking Structure for Newark Bears Stadium & Essex County Offices
5 levels
140,000 SF of Precast Concrete Components
Quick Stats:
98,856 SF – Double Tees
432 LF – Beams
828 LF – Columns
19,355 SF – Spandrel Panels
1,689 SF – Stair Panels with Landings
3,427 SF – Shear Walls
5,303 SF – Litewalls
Building Features:
Built to provide parking for commuters, tourists, & county employees during the day and double as safe, convenient parking for stadium events.
Red brick, beige brick, and glossy black tiles were hand-laid at the plant in spandrel panels.
Field-set brick in stair towers matched to spandrel brick.
Entire project completed within 1 month from start to finish.
Horizontal, thin, multiple bands of contrasting brick on the side-by-side elevation spandrel panels.
Top level of garage adorned with flags representing each Atlantic League team.
Large, brushed-aluminum back-lit sign displaying "405" mounted to the top façade of the garage, indicating distance from home plate.